On May 12, 2018, The Media City Studio held its first art showcase highlighting some of the most talented artists in the tri-state area. One of these amazing artists is Samira Rodriguez (aka REFINED ARTIST).
Born in Bronx, NY and raised in Ridgefield Park, NJ; Samira Rodriguez started her art career since high school learning and expanding while entering Fairleigh Dickinson University. Graduated with an Associates in Liberal Arts and soon receiving a bachelor's degree in Graphic Design while minoring in photography; she began building her career even further through social media as an Artist, Model, and Graphic Designer. As she grew her audience; within 1 year, she was published in magazines that reached over 32 countries, walked the runway in fashion shows, and had her graphic designs published with authors, production companies, and even international production companies. How was all this possible in such a short period of time? Her answer; Dedication, a pure love for what you do, and surrounding yourself with the right and positive influence to nurture your passion and build your empire.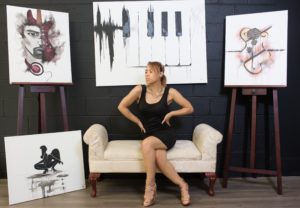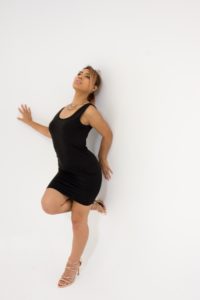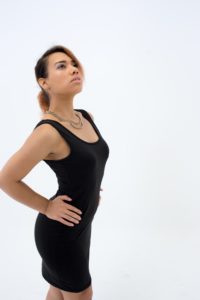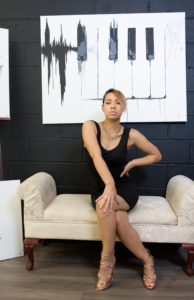 Text: 201-913-9982
Email: Refinedartist1@gmail.com
Instagram: @Refined.Artist
Photography by Felix Natal Jr.